Social Media | The campaign will start with a Facebook canvas (below) displaying a static image of how furniture tells memories.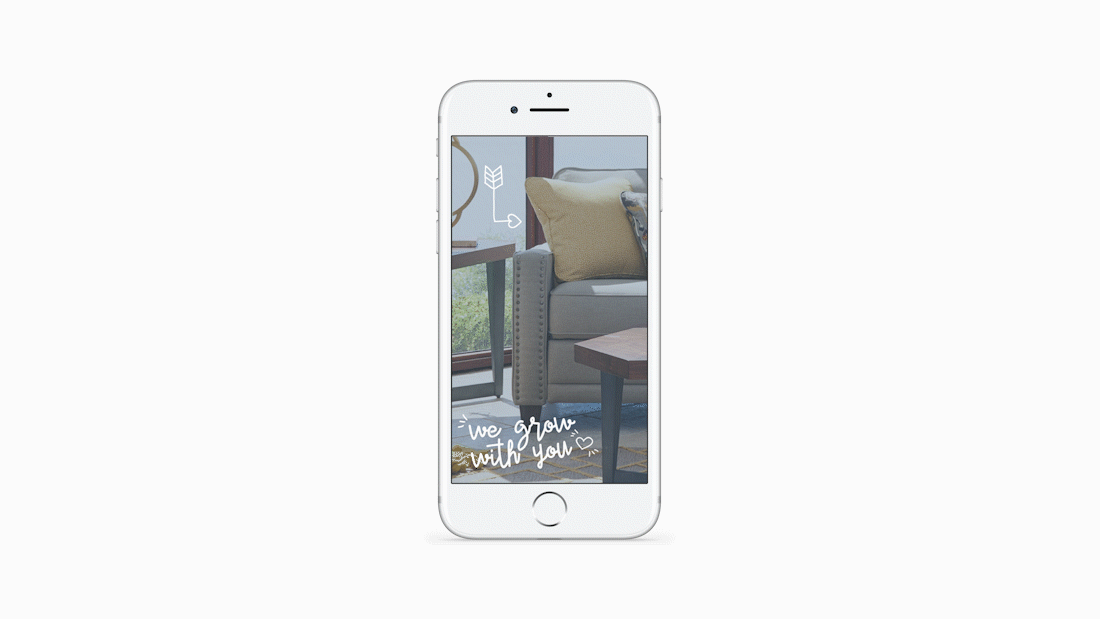 The next element is carousel telling the story of how La-Z-Boy is with you at every stage of your life.
Followed by a 360 interactive video that will display different memories every time the cell phone moves.
The final element of the canvas is a video that will help to engage and wrap the whole idea with the newly homers.
Copywriter: Mariana Mendoza | Art Directors: Ana Garcia and Elena Rangel | Video Editor: Alexa Behm